Whether you're a pipeline operator, government official, or part of the general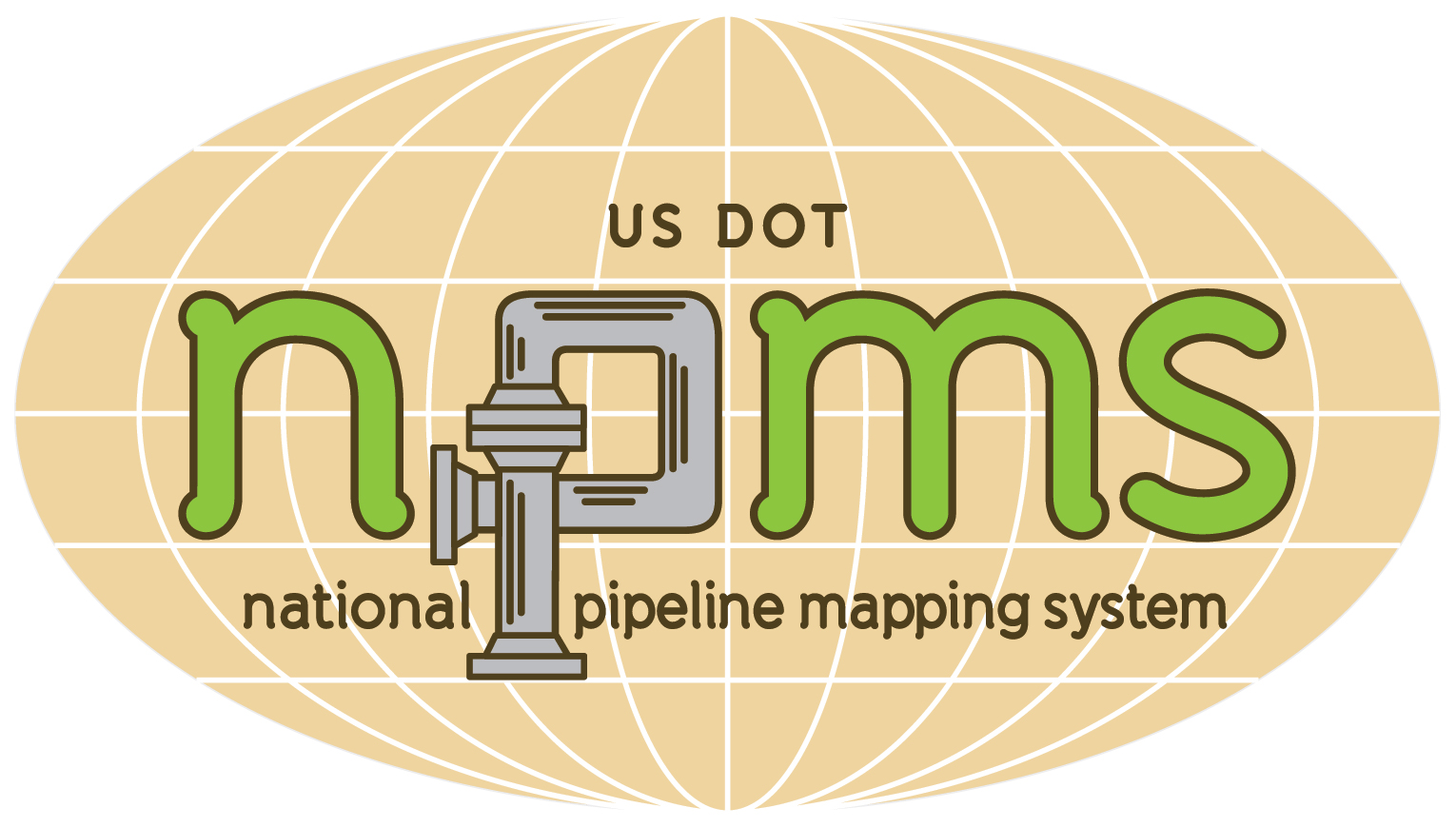 public, it's important to know where oil and gas pipelines reside, both for the safety of the community at large, and for the safety of your family and loved ones. How are you supposed to find this information? Easy! It's called the National Pipeline Mapping System (NPMS).
The NPMS is a "dataset containing locations of and information about gas transmission and hazardous liquid pipelines and Liquefied Natural Gas (LNG) plants which are under the jurisdiction of the Pipeline and Hazardous Materials Safety Administration (PHMSA)". The information gathered and made available can be helpful in different ways to pipeline operators, government agencies, and the public.
Let's take a look at what's required and how it's used by these groups.
For the pipeline operator, regulations require that they submit information about their lines (not including distribution and gathering), annually. Operators also have the option of including tank data; and it's important for operators to make sure their data is converted from all different formats and is accurate.
Operators can also use the Pipeline Information Management and Mapping Application (PIMMA) to view pipeline maps of the lines they operate. These maps, as well as requesting High Consequence Area (HCA) GIS data, can be used to gather details needed to scope out future projects and support integrity management planning. To see pipelines of other operators, the NPMS Public Map Viewer can be used.
Government officials ensure that pipeline operators are meeting regulatory requirements by submitting pipeline data. However, they can also utilize the information through PIMMA by viewing pipeline maps with additional detail that relates to their jurisdiction. Raw GIS data can also be requested to design maps or perform analysis using raw NPMS data, in combination with additional data layers.
PHMSA utilizes submitted information to run pipeline inspections, prepare emergency responses, and ensure regulatory compliance is being met.
Any member of the public has the ability to view pipeline maps. Using the Public Map Viewer in a specified county, public users can search for pipeline locations and pipeline operator contact information. In addition to line, plant, and optional tank data, public users can also find gas transmission and hazardous liquid pipeline accidents and incidents, regional PHMSA contacts, the Freedom of Information Act (FOIA), and other PHMSA and pipeline safety resources.
It's important for users to remember any data gathered off the NPMS Public Map Viewer should be used as a reference and not as a substitute for calling 811 for any digging activities.