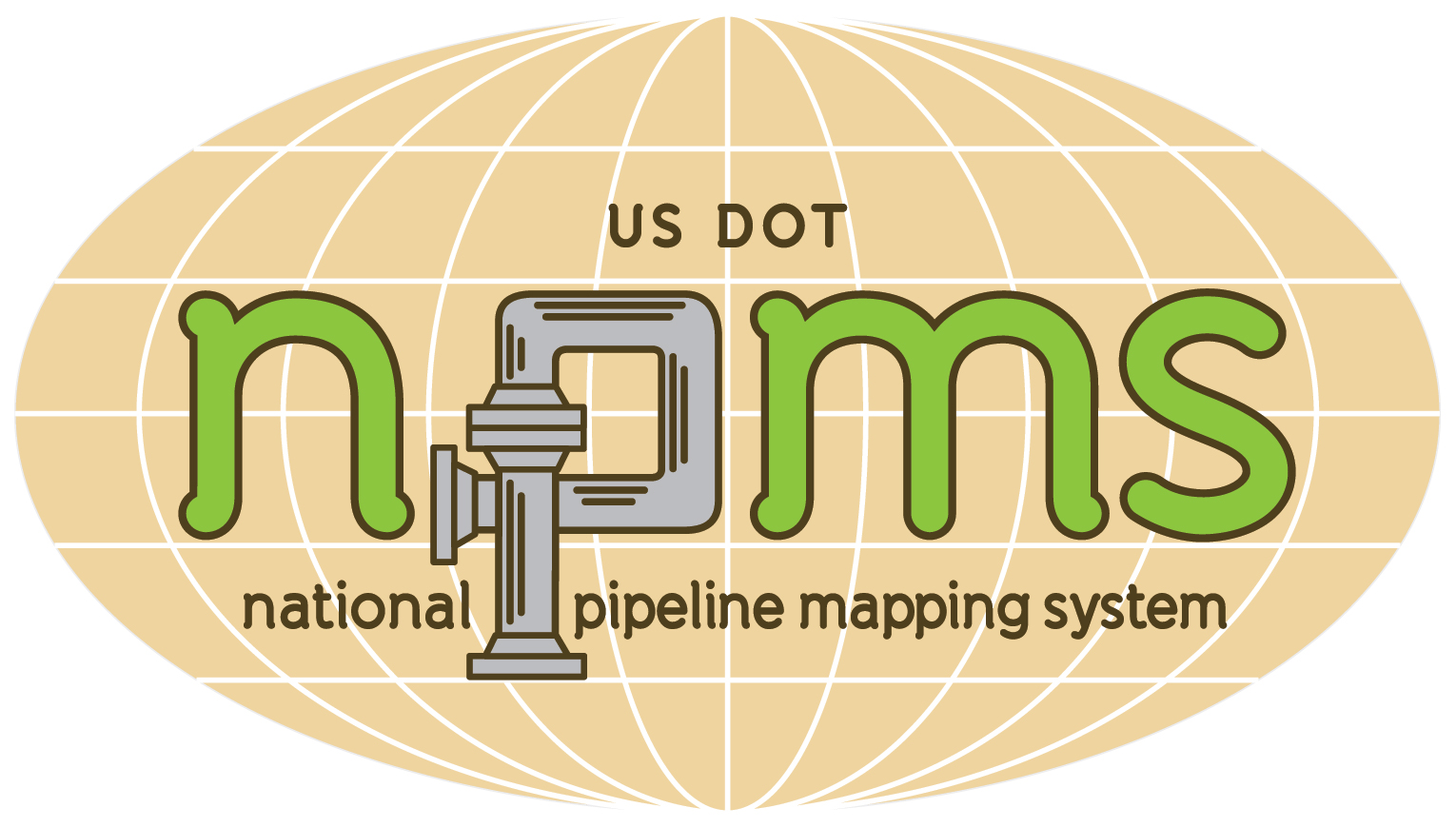 Whether you're a pipeline operator, government official, or part of the general public, it's important to know where oil and gas pipelines reside, both for the safety of the community at large, and for the safety of your family and loved ones. How are you supposed to find this information? Easy! It's called the National Pipeline Mapping System (NPMS).
The NPMS is a "dataset containing locations of and information about gas transmission and hazardous liquid pipelines and Liquefied Natural Gas (LNG) plants which are under the jurisdiction of the Pipeline and Hazardous Materials Safety Administration (PHMSA)". The information gathered and made available can be helpful in different ways to pipeline operators, government agencies, and the public.
Let's take a look at what's required and how it's used by these groups.